First things first. Even before you start your personal branding project on Linkedin, let's get convinced about "Why Linkedin?". Let me share my personal story. I got my first job in 2006. I thankfully had a super smart and empathetic boss. He saw me using my "Orkut account" during work hours.
He smiled and said, "Really! Do you still use this thing? I see you are serious about your career and so you should be on Linkedin." That's how I learnt about it. Since then, I am a happy addition to this consistent social media network.
What has this story got to do with your account?
If you are
serious about your career

, then you should be on Linkedin.

Now, being on Linkedin is no longer just about the career, for any of us. There is more to it. I have created a list of benefits that I personally derived, from being on Linkedin.

I didn't have this list before. I sat through and gave it a good thought, just for this article:-)
People
Skills
Personal Growth (New Opportunities)
Financial balance
So, how did I benefit from Linkedin?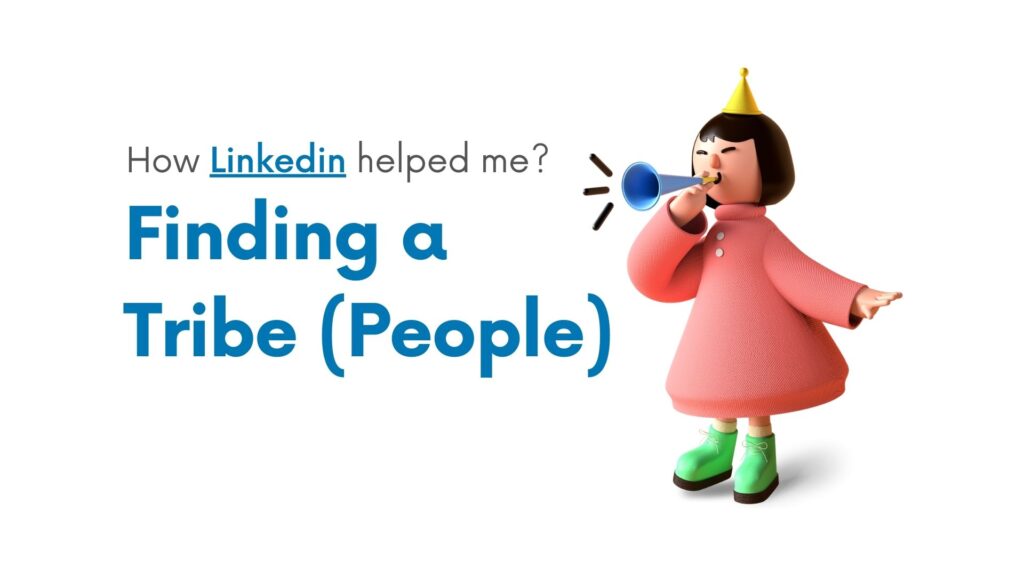 Finding people and creating a community
Found amazing people who I first met on Linkedin and then, connected with them offline.
Found resources who helped me as employees, vendors, investors, customers, and media people. Also some friends!
Reached out to experts for help
Found mentors and coaches in niche areas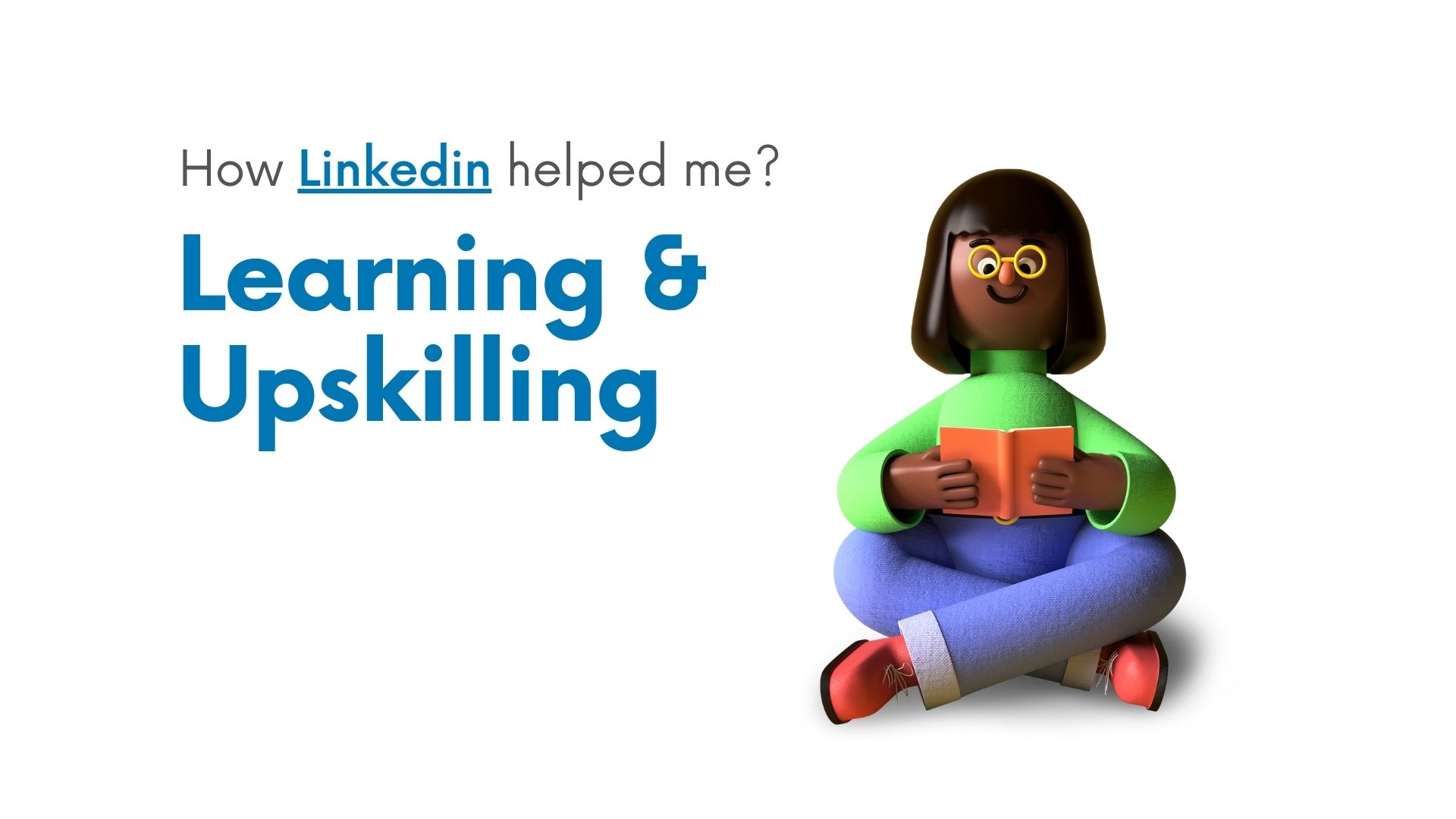 Learning and the 5-hour habit
Yes, I do follow a 5-hour habit to stay up-to-date and upskill myself.
Stayed up to date
Adding skills every week.
Listening to tutors on Linkedin Learning
Following influencers and Linkedin Top Voices every day.
Truth: I got more with a paid account.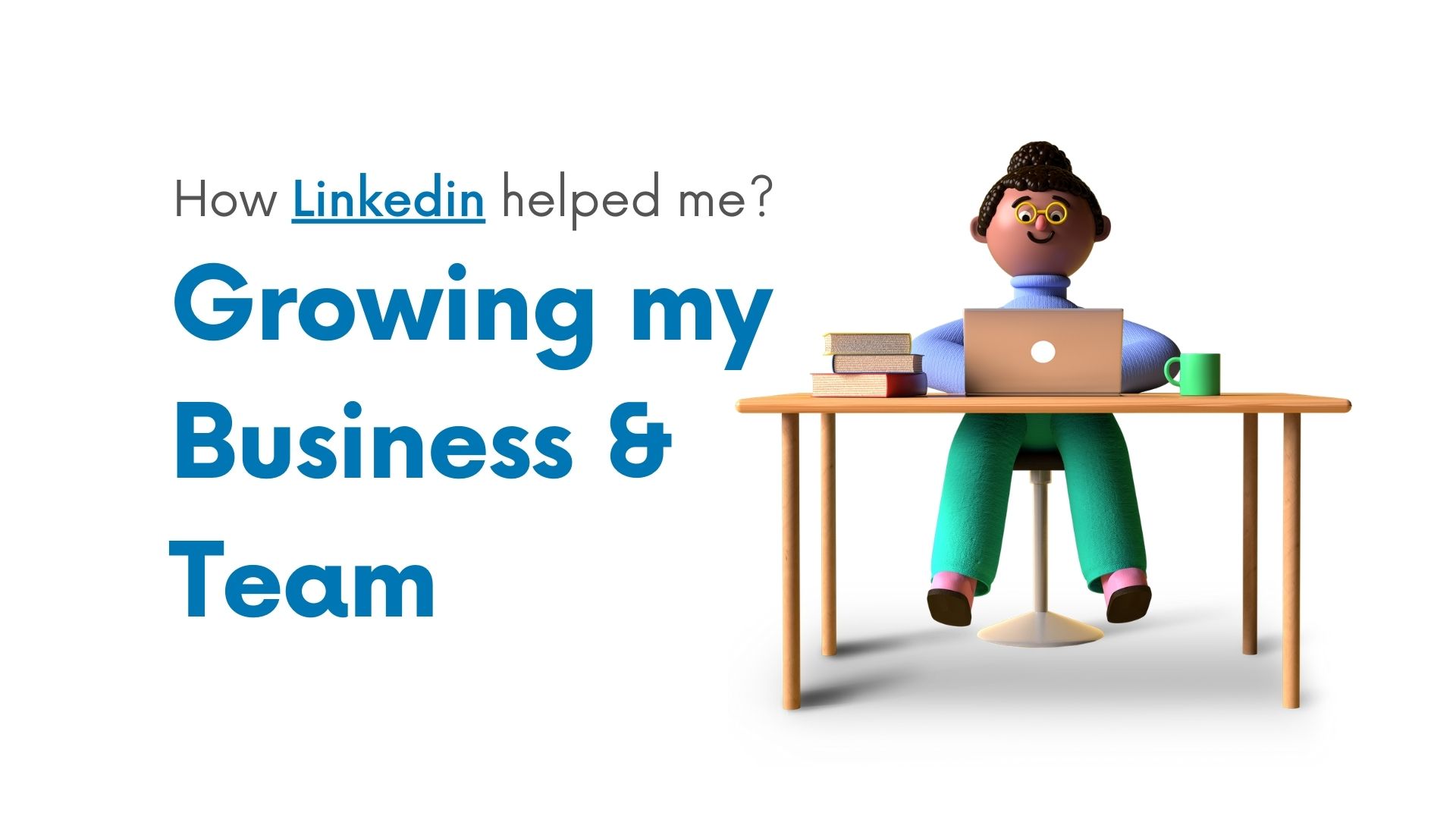 Building my career and business
Found new opportunities
Found new customers
Tracked competition
Discovered know-how that I would probably not figure out for free, elsewhere.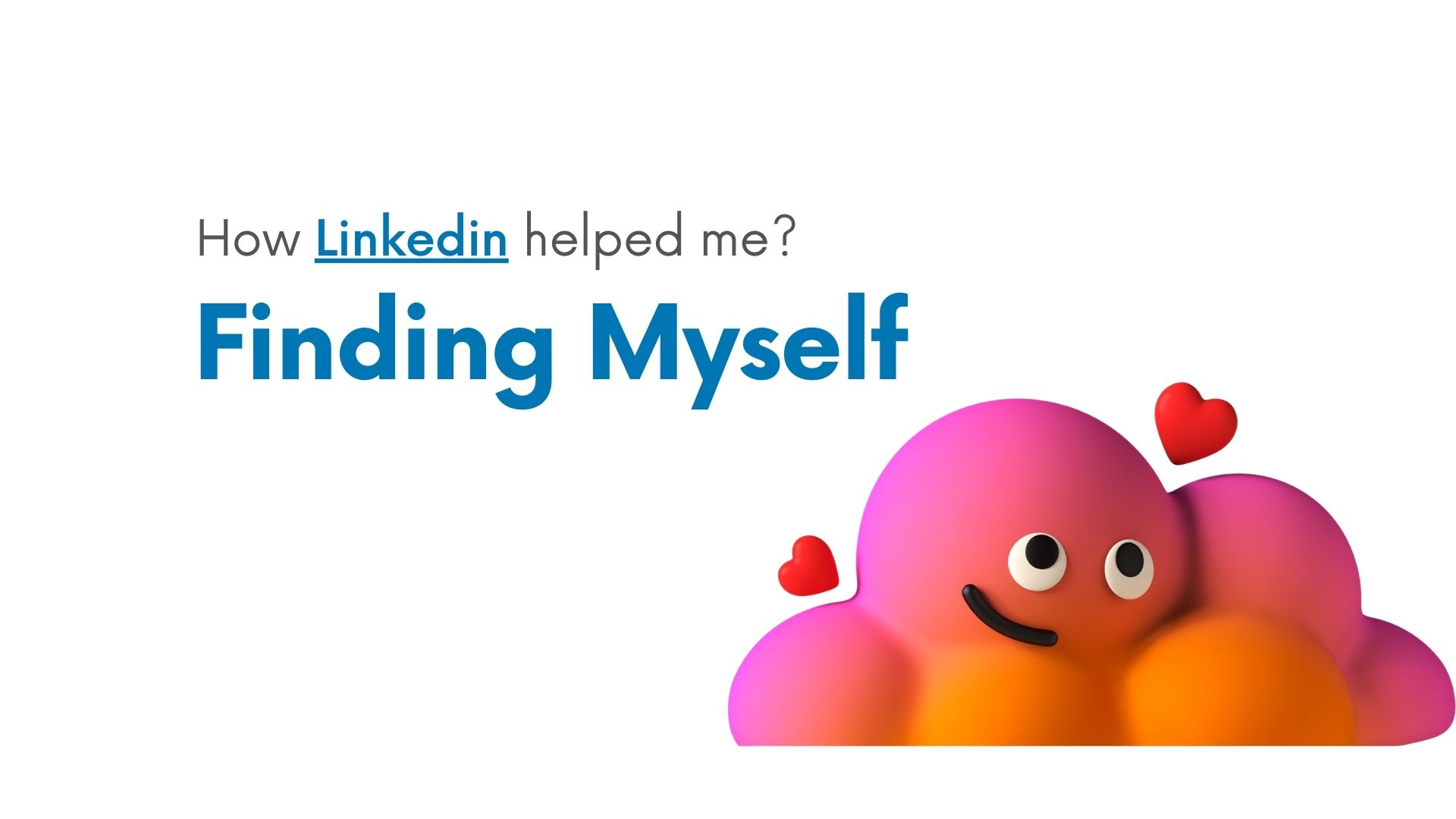 Finding myself
This might sound too spiritual for a social media platform, but here is the real story.
I initiated my personal branding journey on Linkedin.
After looking at the number of people joining Linkedin, I was lost in the crowd. Posting every day was not the right thing to do (though there are every posting mantras prescribed by great Linkedin gurus). The theory behind it is different.
I soon realized that people found me on Linkedin when I dropped a note that was truly helpful. I had to reach out to that specific group of people who need me.
It is just about how 'I' would behave with someone else.
I would definitely thank and respond to people who help me, either inside or outside Linkedin. Because it genuinely makes me feel better from the inside. I express my sense of gratitude in response to a favor.
Summing it up,
This is what made me begin my personal branding journey on Linkedin. I will post one article every day to help you start your own personal branding journey. I would love to hear how you started.
If you don't have a Linkedin account yet, and if you are serious about your career, here are some useful links that will help you.
Disclaimer: This is not to paid promotion for Linkedin. This is to help people to brand themselves on a professional social network.